Pelatihan Internet Marketing di UNY – Halo para blogger dimana pun anda berada, hari ini ane sangat lelah sekali, jadwal sudah mulai padat untuk pelatihan internet marketing, privat internet marketing, dan inhouse training, bertepatan hari ini sabtu tanggal 14 oktober 2017 ane ngisi pelatihan internet marketing di UNY, setelah sebelumnya ada seminar one click to be a billionaire di UNY yang di isi oleh ane dan dosen dari UNY sendiri.
Nah di pelatihan internet marketing ini, peserta harusnya mencapai 70an orang, dikarenakan adanya tabrakan jadwal dengan beberapa seminar di beberapa fakultas di UNY dan juga adanya tes toefel yang diwajibkan oleh kampus bagi beberapa mahasiswa baru. tapi berkat kekompakan panita, akhirnya peserta yang datang ada sekitar 50an peserta.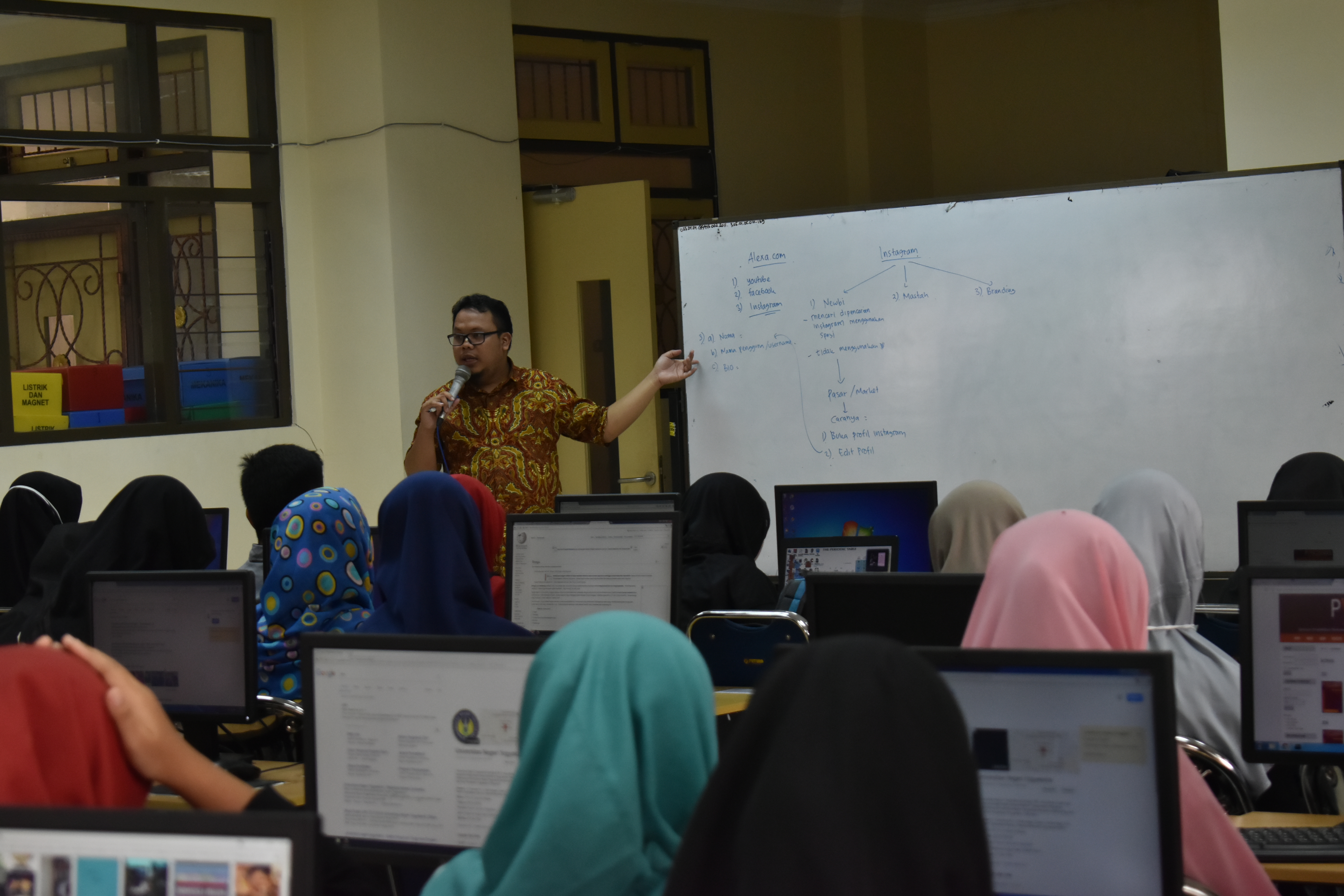 Alhamdulillah seluruh peserta sangat antusias untuk belajar internet marketing, 2 jam tanpa terasa ngomong sana sini yaitu instagram dan youtube, ane sendiri sangat puas dengan kerja keras seluruh panitia dan tim, mahasiswa benar bena diarahkan untuk melek akan internet marketing, karen ailmu ini sangat benar benar penting untuk saat ini dan untuk yang akan datang.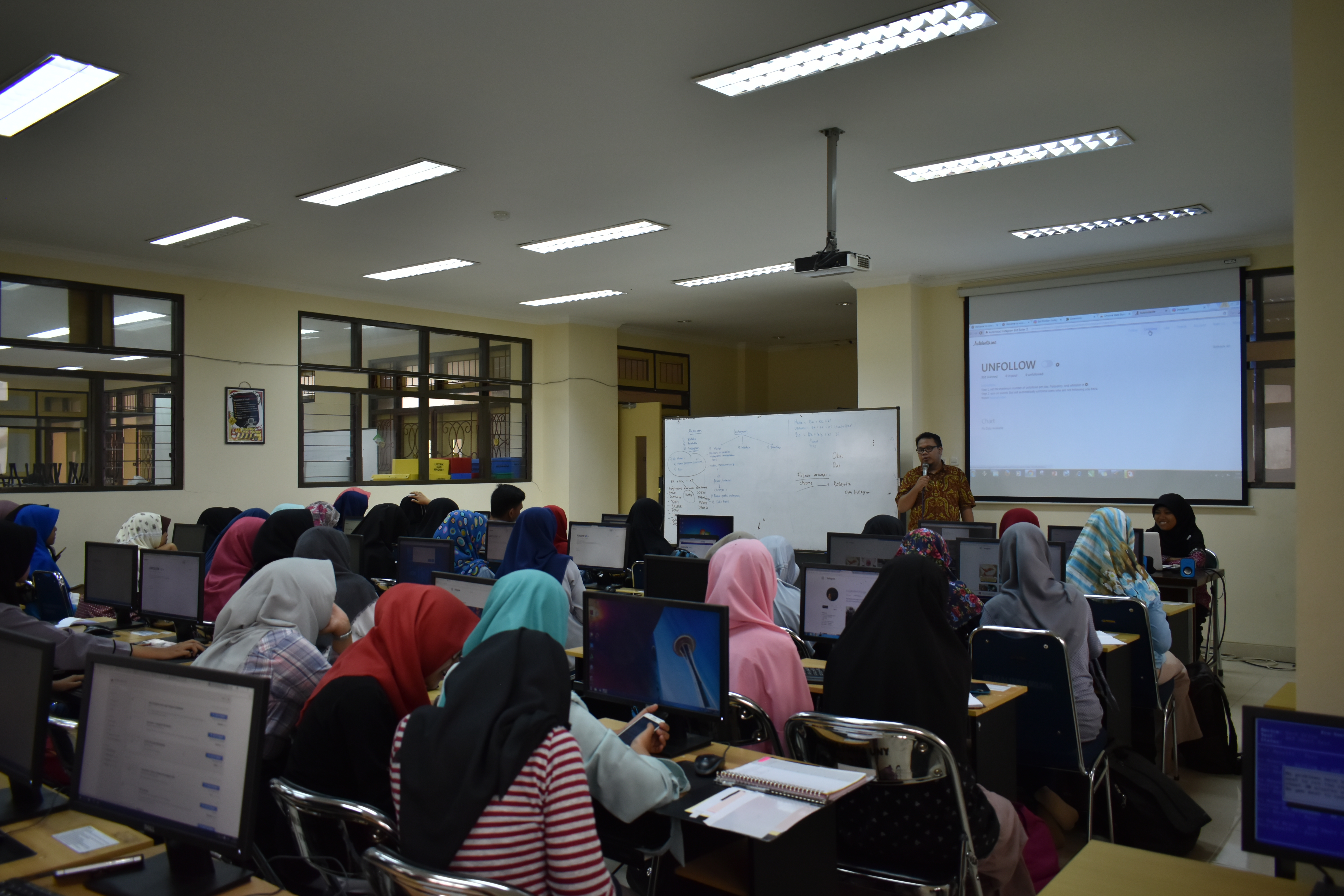 Ane Didik Arwinsyah SEO mengucapkan terimakasih sebanyak banyaknya kepada BEM MIPA UNY, dan juga panitia acara one click to be a billionaire yang sungguh benar benar memberikan pelayanan yang luar biasa. semoga acara acara berikutnya ikut sukses dan jangan lupa undang lagi mas Didik yah..hehe jika ada acara lain..
Makasih, Assalamualaikum Warahatullahi Wabarakaatuh